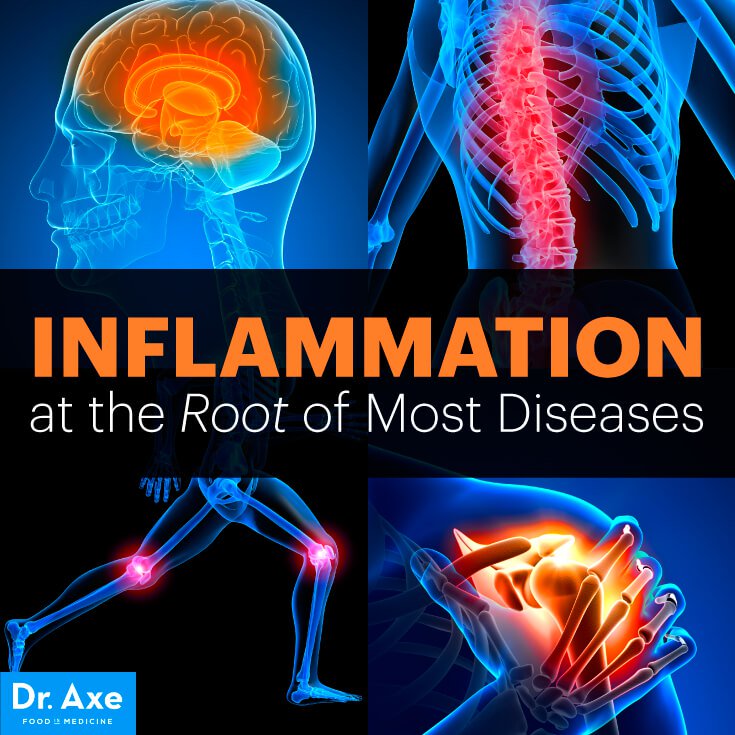 Simple tips to fight inflammation
Workout Bristol Blog:
The awareness of the intersection between inflammation and chronic disease has spawned a plethora of diet plans, nutritional supplements, and lifestyle programs, many implying they offer new ways to improve your health by quelling inflammation. While it is true that scientists are uncovering new complexities and expanding their knowledge of factors that may contribute to inflammation or help counter it, there's nothing new about inflammation itself. Likewise, much of the heavily hyped guidance for an anti-inflammation lifestyle boils down to the same no-nonsense health advice your grandmother might have given you.
Read the article below from Harvard Health
https://www.health.harvard.edu/diseases-and-conditions/simple-tips-to-fight-inflammation?utm_content=buffer1cacb&utm_medium=social&utm_source=facebook&utm_campaign=buffer