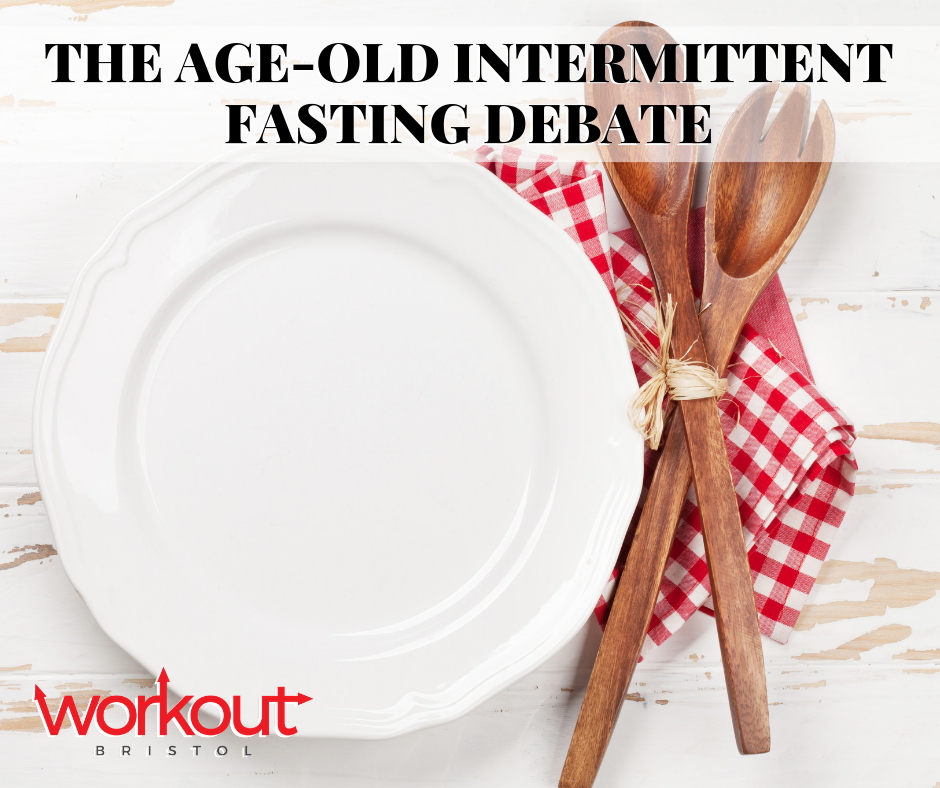 The Intermittent Fasting Debate
The benefits of intermittent fasting are now well documented in many scientific reviews.
However, the biggest misconception with this eating pattern is that when you are within your eating window you can simply fill yourself with as much crap as you want!
The idea behind intermittent fasting so that you can give yourself an excuse to smash down a daily pizza, chocolate bar and a can of coke as long as you only do it between 12-8pm!
Intermittent fasting should be thought of as an 'Eating Patten' rather than a diet. It is still extremely important to ensure you are eating good nutritious food when not fasting.
Our advice if you are thinking about moving towards intermittent fasting is to first ensure that you have good eating habits in place. Once you have mastered your eating habits and have a great relationship with food .. then move on to figuring out the most effective eating pattern for you and your lifestyle.
Step 1: Consistently eating fresh and nutritious foods Step 2: Consistently eating fresh and nutritious foods with an effective and consistent eating pattern Step 3: Be cool, very cool
Click the link below for more info on intermittent fasting ...
https://brightside.me/inspiration-health/all-you-needed-to-know-about-intermittent-fasting-and-why-it-works-465560/