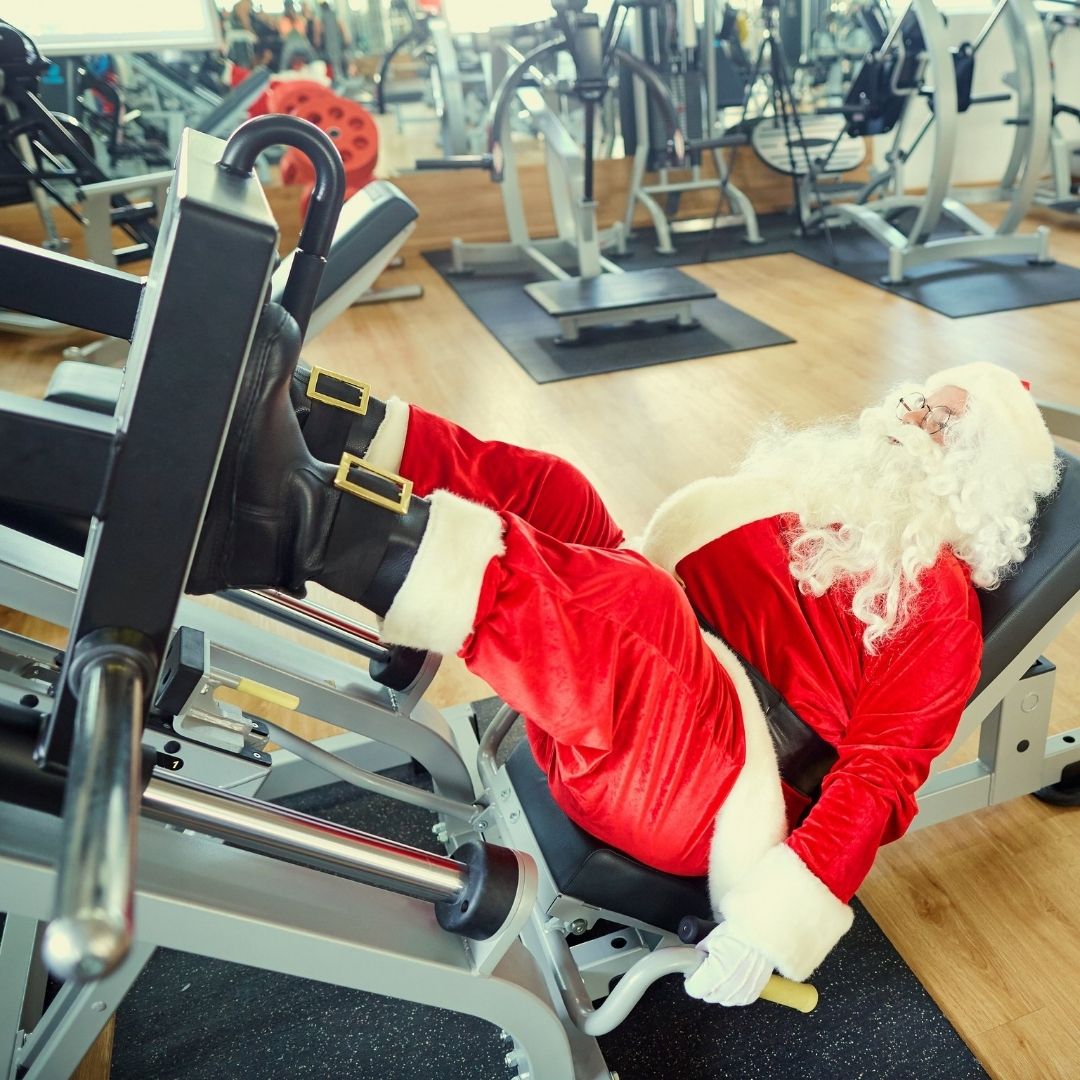 Christmas Gift Ideas for Gym-Goers
Last-minute Christmas Gift Ideas for Gym-goers
As Christmas draws nearer, you might have been super-organised and already bought and wrapped your presents for everyone. But equally, you might not have...if you are the latter and the panic as to what you will buy is slowly building, here is a list of Christmas ideas for gym-goers with links to specific items that I can vouch for in terms of quality and value for money!
1) Resistance Bands - a great addition to anyone's training bag! Resistance bands are so versatile, they can be used by themselves to warm up, to perform exercises, to make exercises easier (such as pull ups), to make exercises harder, to assist greater activation of specific muscles when performing exercises, the list goes on! I'll be doing a post in the New Year about how to get the most out of resistance bands, but until then, just trust me, they're great!
2) Knee Sleeves - another great addition to someone's training bag, especially if they're slowly getting into squatting heavier. I can't say enough good things about these knee sleeves, they provide great support for your knees and are super comfortable, whilst not affecting your ability to move freely. Equally, I've had them for about 3 years and they are still as good as new! They are a bit more expensive but think of it as an investment as I doubt you'll ever need to buy a replacement pair.
3) Wrist Wraps - investing in a good pair of wrist wraps is a great present for any gym-goer whilst not breaking the bank! I have two pairs of the one's linked below, they provide support but again do not feel like they impinge range of motion. Plus they have lots of cool designs to choose from!
4) Jump Rope - this jump rope is great for general jumping rope but is also a speed rope which means it can be used for movements like double unders without wearing away the rope, which happens with more basic jump ropes. Again, this jump rope is affordable and reliable. Great value for money!
5) Smart Watch - now, given its price, I wouldn't recommend this watch unless that person is very much into training outdoors. However, if that person is looking for a watch that will accurately track their runs, swims, bike rides as well as a variety of other workouts then this is a great choice! Yes, expensive but also very durable, comfortable, looks great whilst also providing loads of important feedback on your training, sleep, stress, body battery etc, when synced up with your phone. If you think the person will use the watch and all its features then definitely a great gift idea.
6) Headphones - I've gone through a ridiculous amount of headphones in my years of training, they all wouldn't last long or weren't very comfortable to train with. These Anker wireless headphones are genuinely the best pair of headphones I've ever had and are at a ridiculously low price. The ear piece slots into your ear properly so they don't fall out and they have great sound quality. Genuinely can't recommend these enough!
Merry Christmas!
By Luca Samara