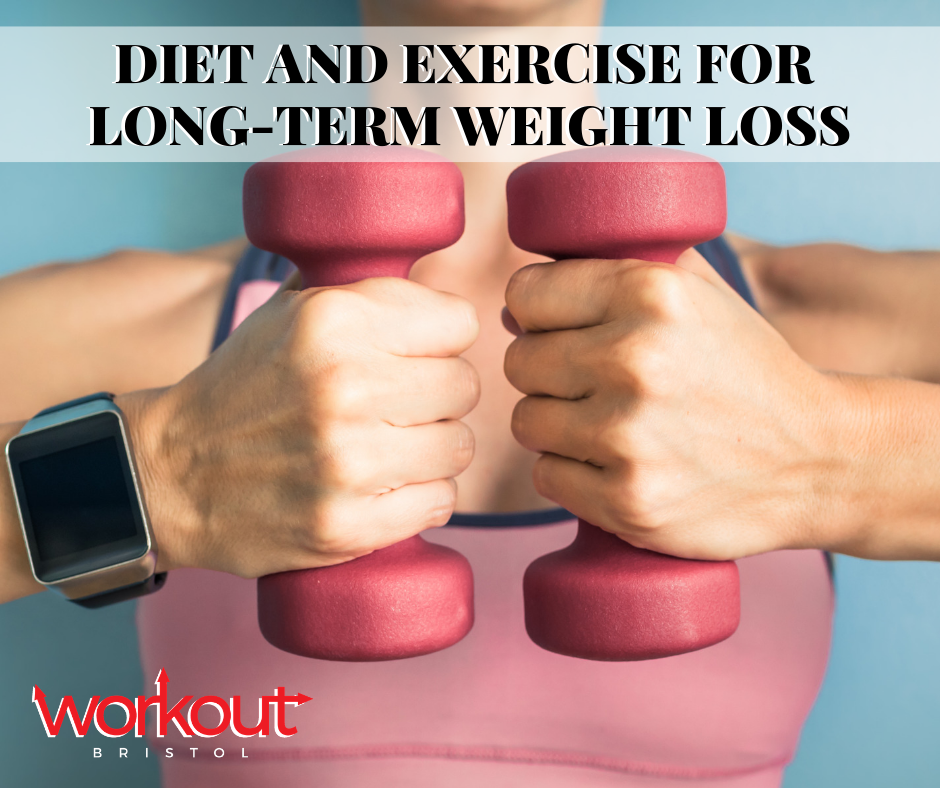 Which form of diet/exercise is best for long term results?
A healthy diet and physical activity is the backbone to living a healthy lifestyle.
Ultimately the best type of diet or exercise for you is simply the type that you can maintain for life!
Lets be realistic here .. most of us are not going to be professional athletes (Although if any premier league teams out there are actually looking for a flexibility impaired, slow, weak and uncoordinated centre mid in his late 30's, that was a 'decent' footballer 'back in the day' ...I'm your man!)
... Anyways
Therefore, the marginal gains that you can get from choosing one diet or type of exercise over another is not really that relevant to most of us and isn't worth worrying about.
In my humble opinion, the best form of exercise (for most of us) is to do is whatever you don't have to talk yourself into doing. If you do something that you enjoy you are far more likely to stay consistent at it ... and staying consistently active over our lifetime is the golden ticket.
If you enjoy a particular method of training or sport, do that! ... regardless if others are telling you that by doing XY and Z you'll get better results! .. that may be so, but if the whole session feels like you're chewing grizzle you're probably not going to stick at it for very long.
Apply this thinking to diet also...
If you get results from a low carb diet and you can maintain it with relative ease, do that. If you get results from a low fat diet diet and you can maintain it with relative ease, do that. If you find doing some sort of intermittent fasting or time restricted eating plan get results for you and you can maintain it with relative ease, do that.
Ideally, limit processed foods, prepare food yourself at home whenever possible and aim to eat high-quality, nutritious whole foods.... mostly plants (fruits and veggies), and avoid flours, trans fats and sugars.
And before the sharks that are circling the fb tank pounce, of course there are always exceptions to the rules... I am specifically referring to the 'general population'.
In addition, or many people a healthy lifestyle also means better stress management, and perhaps even therapy to address emotional issues that can lead to unhealthy eating patterns or other poor lifestyle habits.
Above all, always remember that the journey of eating health, staying physically active and keeping stress to a minimum is never linear, we all have ups and downs ... the skill is self-awareness and recognising as early as possible when things are sliding, figure out the reasons why and do what you can to get yourself back on track... then repeat the process.
WorkoutBristol #Community
www.workoutbristol.co.uk