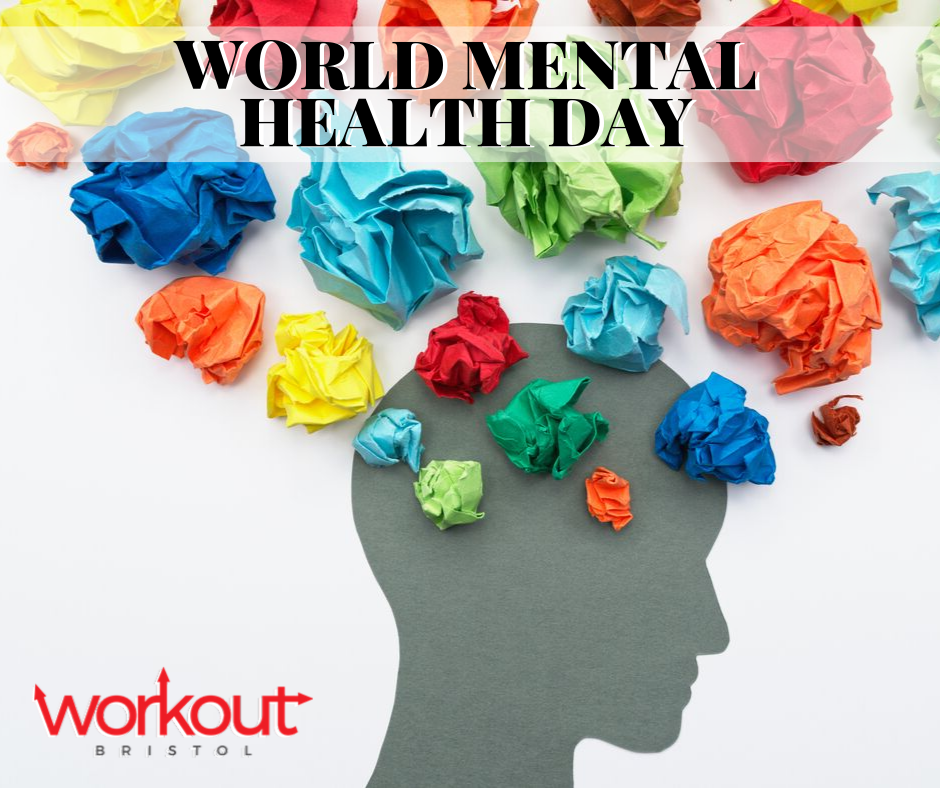 World Mental Health Day
Today is WORLD MENTAL HEALTH DAY! Every year, on 10 October, we recognise World Mental Health day globally... to help shine a light on mental health education, spread awareness, and advocate against any remaining social stigma surrounding mental health problems, treatment, and more. The overall objective is to raise awareness about mental health issues all around the world, and mobilise efforts in support of mental health.
World Mental Health Day also provides an opportunity for businesses, people, charities, and really, anyone, to talk openly about mental health struggles, pathways to receiving support, available resources, and what they feel needs to be done to make mental health care a reality for people worldwide.
For more information, check out the World Health Organisation's page on WMHD 2019, focused on suicide prevention. Additionally, more details about this important day can be found on the Mental Health Foundation's website.
---
LOCAL RESOURCES
---
NATIONAL RESOURCES AND HELPLINES
---
Remember, it's okay not to be okay. If you or someone you love are struggling, we hope these resources are helpful in your journey towards healing. We'll leave you with this: please remember you're stronger than you think, and you are never, ever alone. Talk to a friend, family member, your GP, or someone you trust. We're here for you if you need it as well - come talk.
Mental Health Matters. Don't give up. You are worth it.