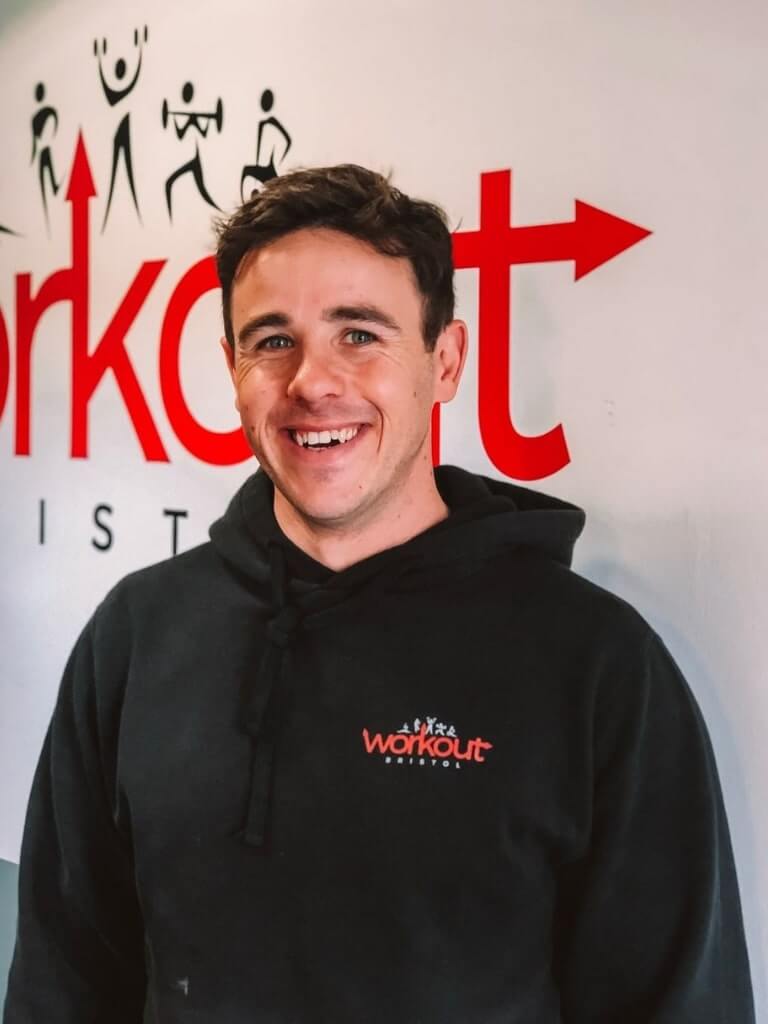 Personal Trainer, Sports Rehabilitator
BSc Sports Therapy and Rehabilitation
Level 3 Personal Training
GP Exercise Referral
Massage Therapist
Specialist areas: Injury rehabilitation, injury prevention, core conditioning, strength and conditioning training, postural improvement & sports specific exercise
About
Bristol born and bred, I've worked as a personal trainer for over 20 years. My desire to help people stemmed from witnessing a serious medical emergency, which drove me to help people live their healthiest lives. For me to live a happy and healthy life, I look to complete, not compete... and can help clients who want to do either. I enjoy spending time relaxing at home, practicing Judo with my sons, and cycling with friends. I do my best to motivate my clients to improve not just their physical fitness, but their overall wellbeing and lifestyle.
"I always try to be as empathetic as possible; understanding where everyone is coming from. I want everyone to live happy, healthy lives. My ultimate goal is for my clients to reach their optimal potential."
I specialise in injury prevention and rehabilitation; often working alongside other medical professionals. Whatever your motivation for training, I can help you achieve your goals, and we will have fun doing it.
Try Terry's Full Body & Core Strengthening Plan Here