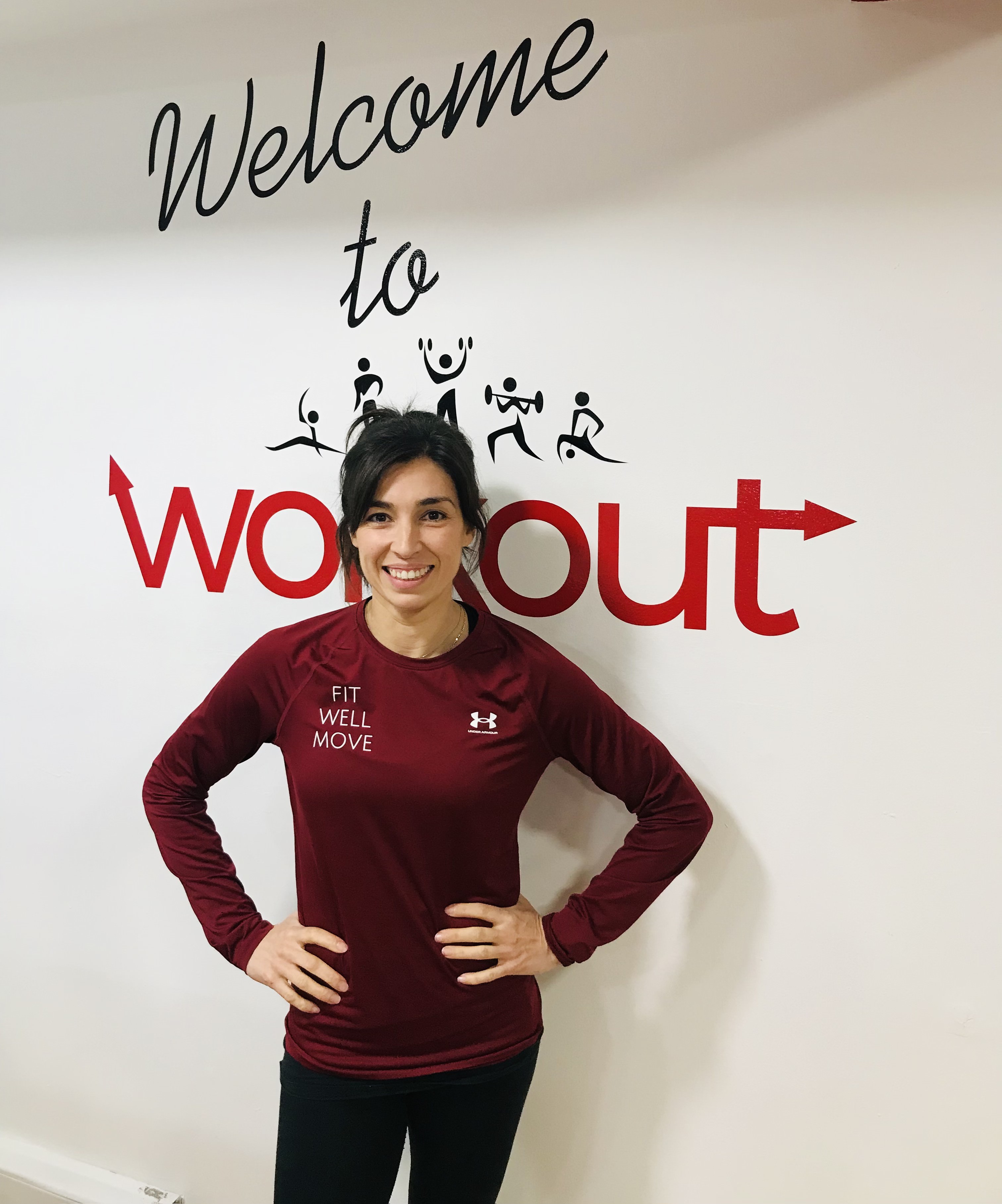 Personal Trainer & Running Coach
Strength & mobility training
1:1 Running-specific coaching (strength & running)
Online running plans
Activity scheduling advice
Gymnastics & calisthenics
12-week kickstart
About
Théa is a former elite gymnast and has been coaching movement for 20+yrs having taught gymnastics from a young age. She competed in athletics, worked in education and turned her career to physical health, mental health & performance.
"Together we build confidence and a resilient body, whether just starting out or returning to activity after a break. We implement simple, manageable strategies that work around your busy life to reduce stress and fatigue."
Théa's personal fitness ventures are based on having fun by exploring trails around the world and using strength to continue trying out other activities. Théa works with people to keep the fun and adventure in their lives too.
"Physical strength gives me confidence and trail running is my meditation. A huge part of how we work together is to understand your body, physiology and life stage to allow you to keep moving well, at any age."
Qualifications & Specialist Areas
Running Coaching: (for all)
Learn to enjoy running as a beginner or prepare for an event with a plan
Menopause for Athletes: (call yourself an athlete if you exercise intentionally)
A focus on what works for your body now & education on how this may be different to the past
Women Are Not Small Men:
Cycle syncing & training based on the latest scientific research from female studies
L3 Personal Training & GP Referral
Kettlebells