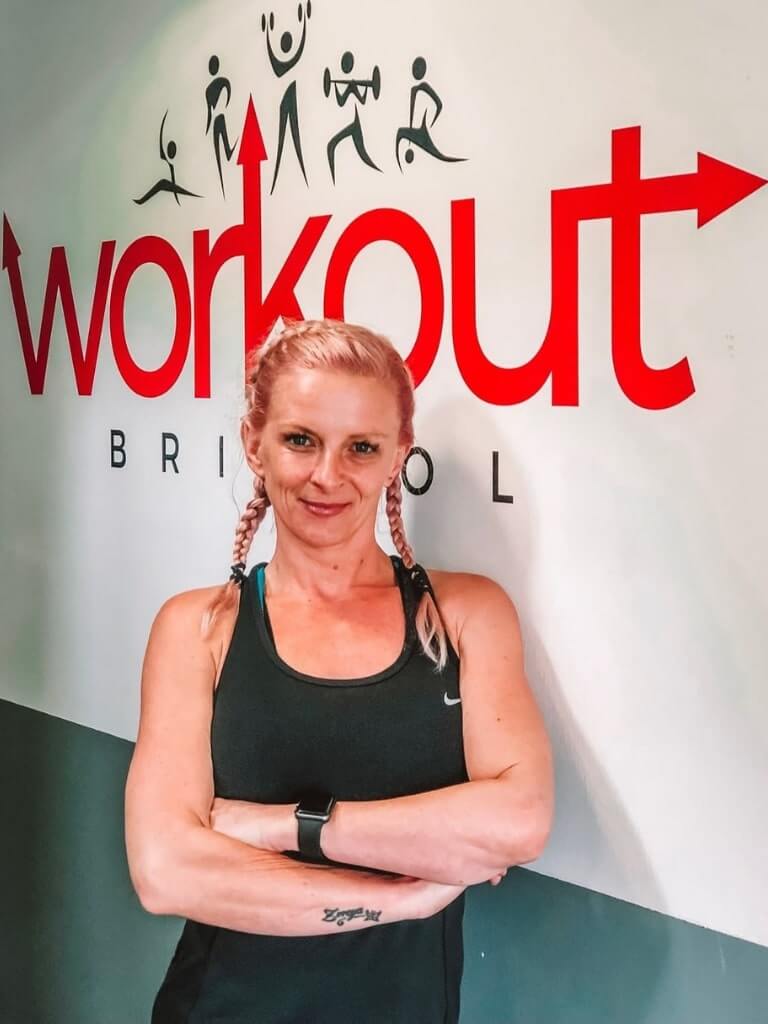 Personal Trainer
Level 3 Personal Trainer
Level 3 GP Referral
Level 3 Cancer Rehabilitation
Level 2 Exercise to Music
Life & Mindfulness coach
Specialist areas : Functional fitness, strength and conditioning, injury prevention and sports rehabilitation, diet and nutrition advice, ski & board conditioning, cancer rehabilitation & pre- & post-natal training
About
My background is in Martial Arts; from the age of 5, I decided I wanted to be a Ninja. So, I started Martial Arts training and never looked back! I currently hold an unbeaten run of winning 18 competitive fights, although these days I'm more interested in training than competitions. I'm a big believer in pushing your personal goals, and always strive to broaden my horizon - both in fitness education and training. I'm always looking for new challenges, and this is a mentality that I will bring to all our personal training sessions.
"Working with you, I'll provide a safe environment that will enable and support you to achieve your fitness dreams, maybe in ways you never thought possible!
Whether you're recovering from an injury or want help and guidance starting your fitness journey, have a wedding dress you'd like to fit into, or are heading off on that once-in-a-lifetime beach holiday... together we will formulate a bespoke plan to achieve your goals!
Try Vicky's Full Body Pyramid Workout Here