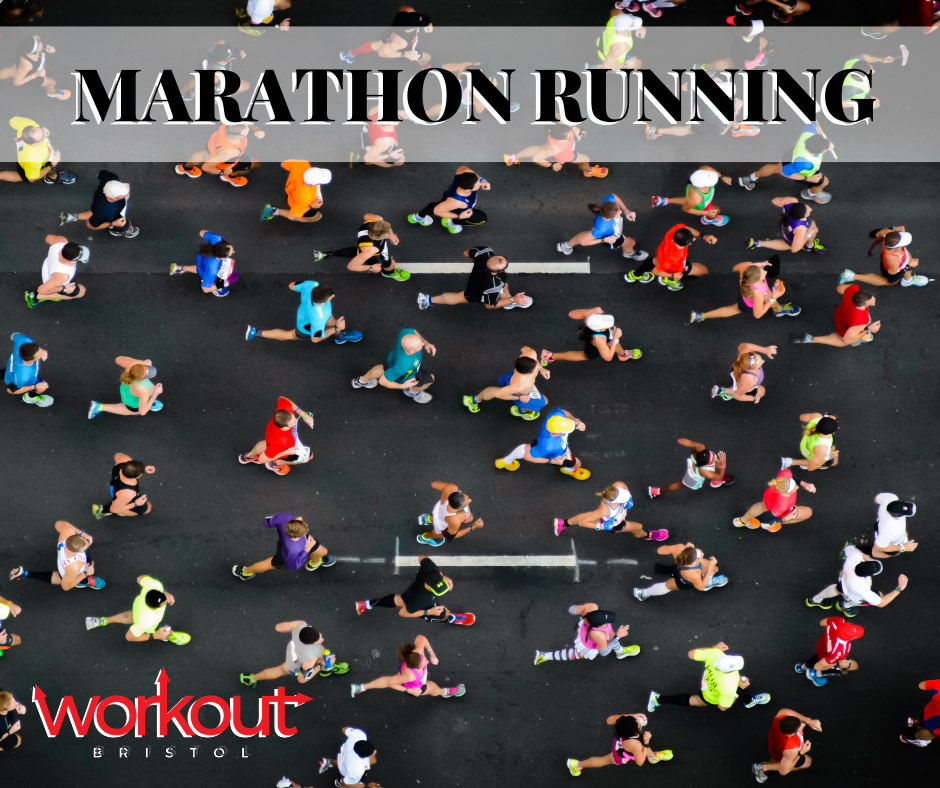 A Guide to Marathon Running
Running the Great Bristol Half Marathon this weekend? Not running but looking to start training for a similar event soon!? Already training for a big event?!
This week, we're covering a few of our favourite running resources. Get ready, get set, GO!
---
Remember that you can always repeat any of the weeks in these guides until you feel physically ready to move onto the next week! That said, structure is definitely important to keep you motivated, so try to allocate specific days of the week to your race training... and stick to them ;)
Also, don't forget the beauty (and importance) of active recovery days. We recommend going for a walk, having a nice stretch, or trying a low impact yoga sesh - we've got plenty to offer in that department!
We'll be cheering you on every step of the way!